The Thinking Sustainable Story
"The greatest threat to our planet is the belief that someone else will save it."

Robert Swan, Author
The Idea
Thinking Sustainably started with one simple Goal. How to make choices which are more environmentally-conscious and reduce our environmental footprint on our day to day life for making an earth a better place for every species. 
Why We Do
We are very passionate about sustainable living and want to share our passion with people that are interested in Eco friendly. Our mission is to increase the reader's enjoyment and understanding about sustainability. We want to make their journey as simple as possible by providing them with the right information. 
The Team
We are Pizza fans, Made by nature, addicted to sustainability, and completely crazy about Mother Earth. As a team, We work hard so we can provide you with the more high quality, research-based Eco Living advice!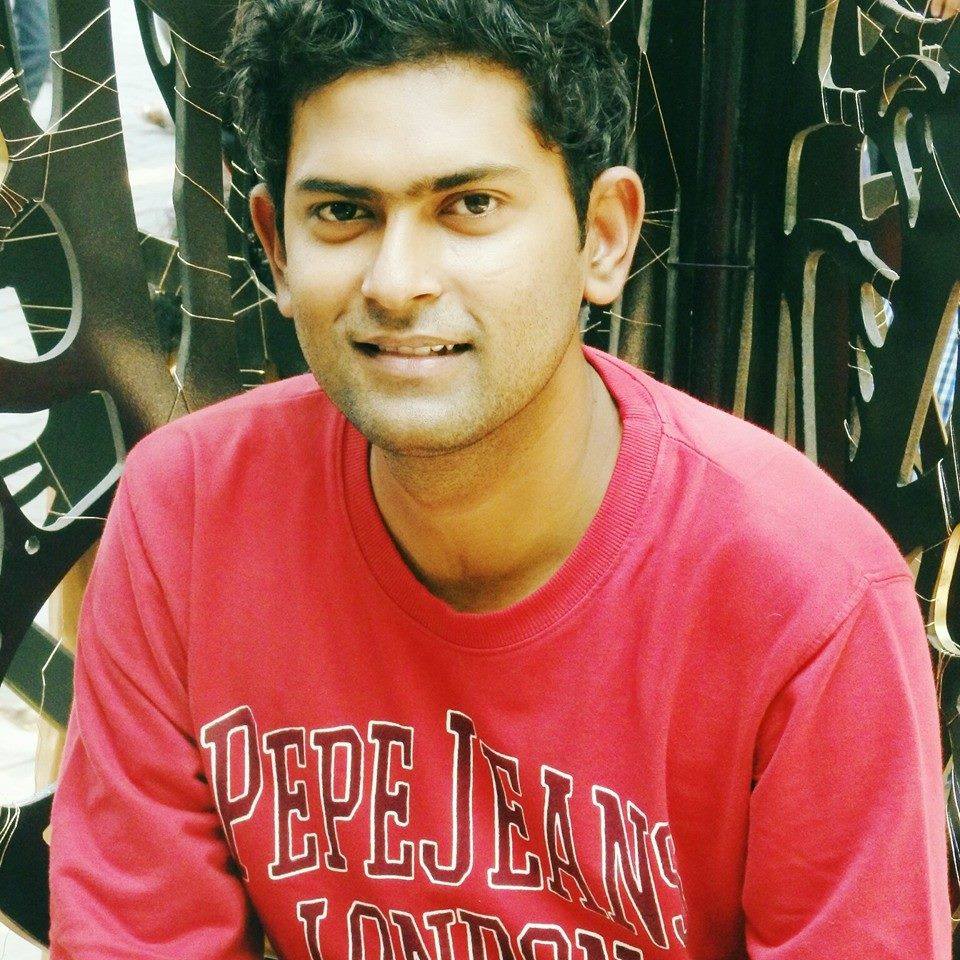 Preetam Choudhary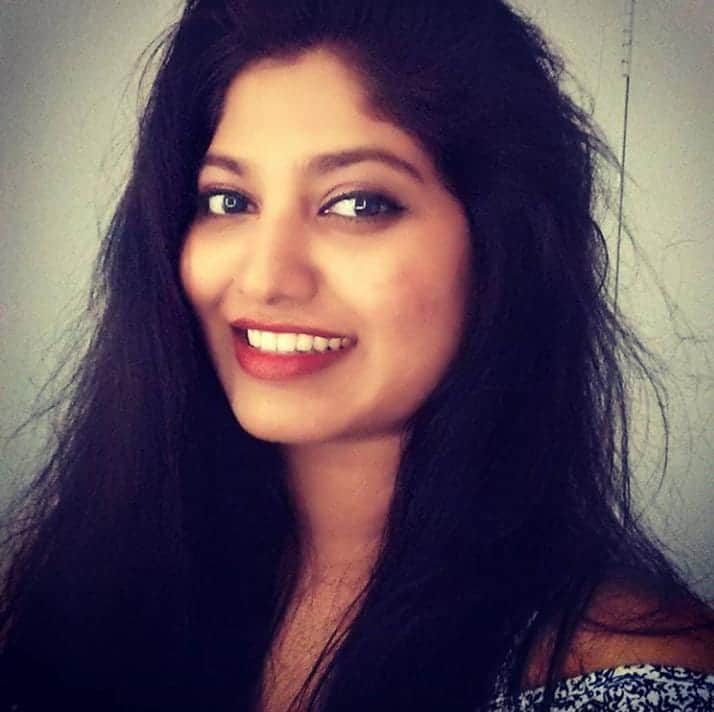 Adveta Dethe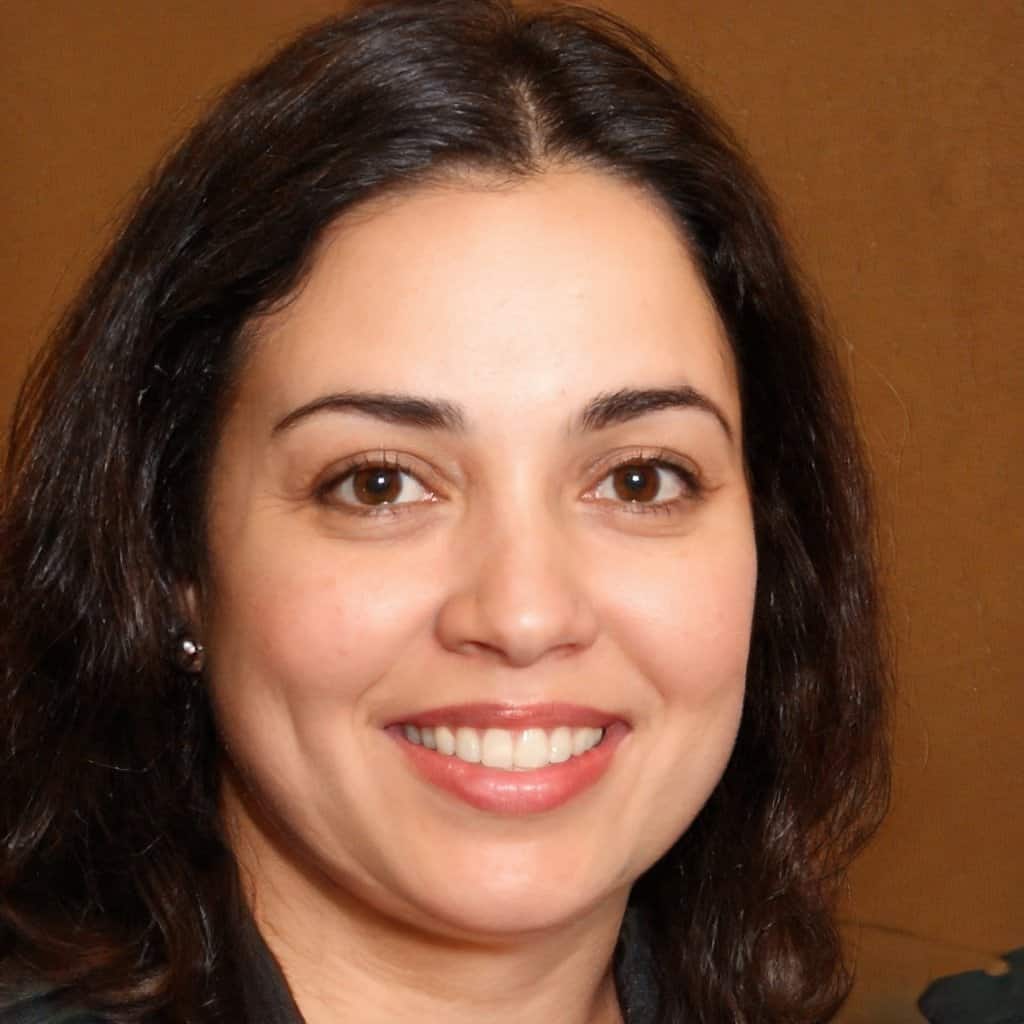 Anitha Nair
The choices we make in our everyday lives can have a drastic impact on our planet 
Interested in our latest Post?